Thousands of Eventide communications recording systems for Public Safety, Government, Air Traffic Control, Security, and Operations have been installed in over 50 countries.
Eventide's NexLog DX-Series IP-based communications recording solutions are specifically designed for Mission Critical 24/7 operation in dispatch, air traffic management, emergency call-taking, and other important communications environments. With over 6,000 recording systems deployed around the world, Eventide understands that reliability is the NexLog DX-Series recording solution's primary mission. NexLog DX-Series recording solutions capture and archive media from a wide range of communications systems including E9-1-1 PSAPs, Next-Gen IP-Based 9-1-1 systems, P25 radio, DMR radio, Mototrbo radio, Dimetra IP and other radio systems, Dispatch Consoles, ATC/ATM Systems, Radio over IP (RoIP) networks, VoIP telephones, digital PBX telephones, analog sources, PC Screens and much more. The resulting recordings are available immediately for instant recall, forensic replay, incident reconstruction, burn to CD, and export.
---
Our Products
The NexLog DX-Series suite of recording solutions includes turnkey or virtual recorders, comprehensive and easy-to-use replay and incident management software, outstanding reporting options, quality assessment software and more.
Industries We Serve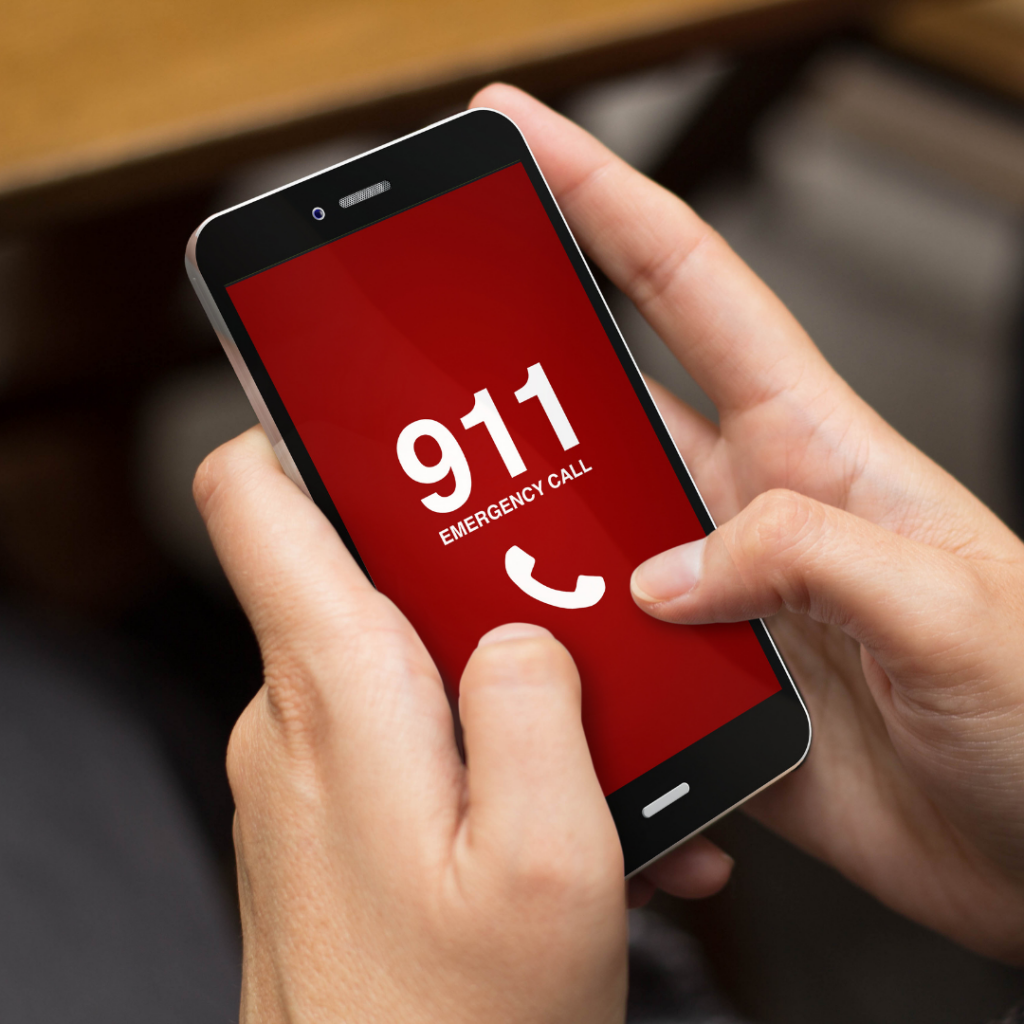 Eventide's NexLog DX-Series recording solutions provide archival and instant recall recording of calls and/or related metadata from P25 Radio Systems, 9-1-1 and NG9-1-1 PSAP systems, CAD Systems, RapidSOS and more.
Eventide Voice Recording Systems (VRS) have been deployed at air traffic control centers and towers in over 50 countries. Our NexLog DX-Series recording solutions fully support the ED-137C-Part 4 recording interface, as well as analog and digital interfaces and CWP Screen recording.
Eventide's COMMERCIAL (COTS) voice recorders reliably meet the needs of many government departments and agencies, including the Department of Defense, NASA, US Navy, and others.
Eventide's NexLog DX-Series recording solutions capture and archive important security and operational communications at colleges, universities, corporate, healthcare, government, and industrial facilities.
Eventide's NexLog DX-Series recording solutions capture important security, safety and operational dispatch communications at Oil and Gas production, processing and distribution facilities.
Eventide's NexLog DX-Series recording solutions support the recording of security & operational communications, intercom calls, authorized inmate calls, and visitation room audio at detention centers and correctional facilities.
Our recorders are utilized worldwide to record important safety and operational communications at manufacturing facilities of all types.
What We Offer
Designed, Assembled and Supported in the USA
NexLog DX-Series communications recorders and software applications are developed and maintained in the USA by Eventide's highly-talented engineering team – assuring prompt responses to changing market needs and customer requirements. In addition, all NexLog DX-Series recorders are assembled, tested, and supported at our New Jersey USA production and support facility.